In today's world, customers expect a lot from the brands they interact with. They want a personalized experience that is convenient, efficient, and easy to use. A mobile app can provide all those things—and more. But how do you create a custom mobile app that will truly delight your customers and create value in every interaction? Let us show you how: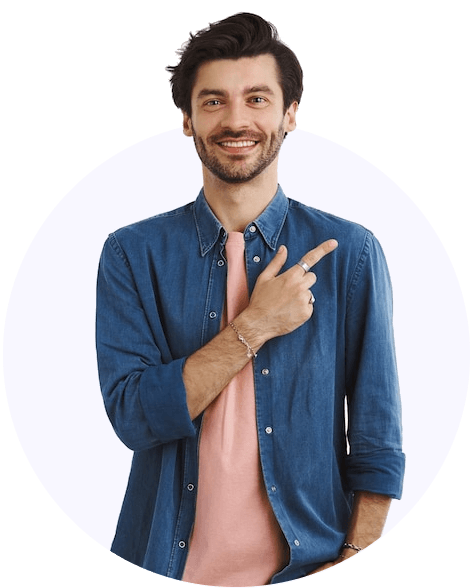 Creating a custom mobile app doesn't have to be complicated. By following the agile methodology and DevOps lifecycle, we create apps that meet the needs of your audience and provide them with value in every interaction. So, what are you waiting for? Get started today!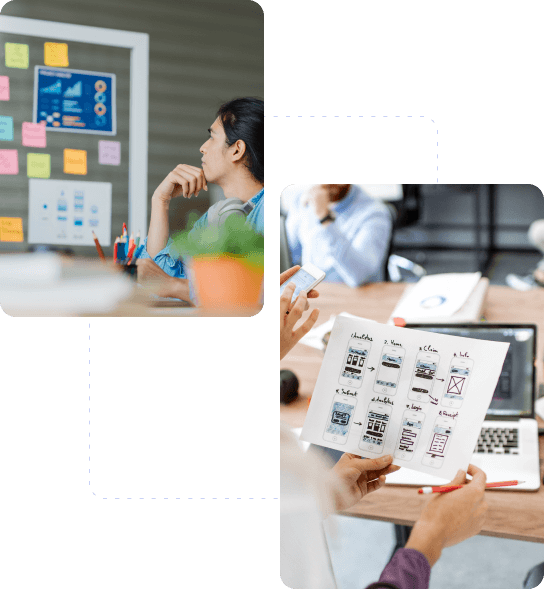 Our custom software delivery framework
In today's fast-paced business world, it's more important than ever to have a streamlined and efficient software development process. That's where VenturiX comes in. We specialize in developing software from the ground up, and we can also take over your development at any stage of the software lifecycle. In addition, we offer post-deployment assistance and long-term maintenance and support services.
Idea Validation

This is the phase where you dream big and think about what you want toachieve with your project. You'll need to answer questions like "What problem are we trying to solve?" and "Who are our users?".

Wireframe

Here we'll show you a schematic representation of your software without aesthetic elements to outline what the finished product will do without getting bogged down in the specifics of how it will do it.

Product design

Our UI/UX designers translate the collected requirements and prototypes into product design. We set up the product usage scenarios, navigation, and interactive components, while also defining user personas.

Development

VenturiX develops custom solutions following the best of Agile principles, breaking down the process into short iterations with quick deliverables while prioritizing the solutions' easy management, integration, and scalability.

QA & testing

We couple our development activities with continuous quality assurance and testing to check software performance and behavior, as well as assess the functional health of all software components.

Maintenance and Support

We offer diversified levels of software support depending on your needs, solving a variety of challenges such as software upgrades and functional improvements, performance monitoring, and more.
Tech Stack
Whether you need a mobile app with a powerful cloud backend, a dynamic web app, embedded software for a smart device, or need to migrate your legacy, we've mastered the right stack for you!