Turning disruptive ideas into digital solutions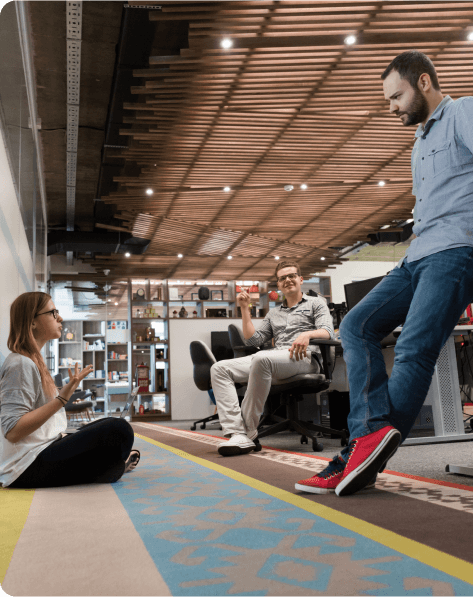 Company overview
In today's market, customers' expectations are higher than ever and companies that want to be and stay relevant must deliver more. That's where VenturiX comes in! We're a software development company that helps organizations move to a human-centered customer strategy, by enabling strategic and agile adoption of cutting-edge digital technologies.
At VenturiX, we don't just develop software, we build solutions that help businesses reimagine how they interact with customers at every touchpoint by defining new ways to address the demand for virtual experiences that inspire trust with speed, empathy, and humanity.
You can rest easy knowing that no matter what your challenges or needs are, we've got you covered.
0
Offices
Virginia, Florida, Brazil

choose us?
Why
We believe that software is a tool that businesses use to achieve their objectives. It's a means to an end, and not an end in itself. That's why we don't just deliver software at VenturiX, we deliver solutions. No matter how big or small your project is, we will always be 100% committed to bringing you the best custom solution to meet your business need.
Defying the patterns. Paving the way!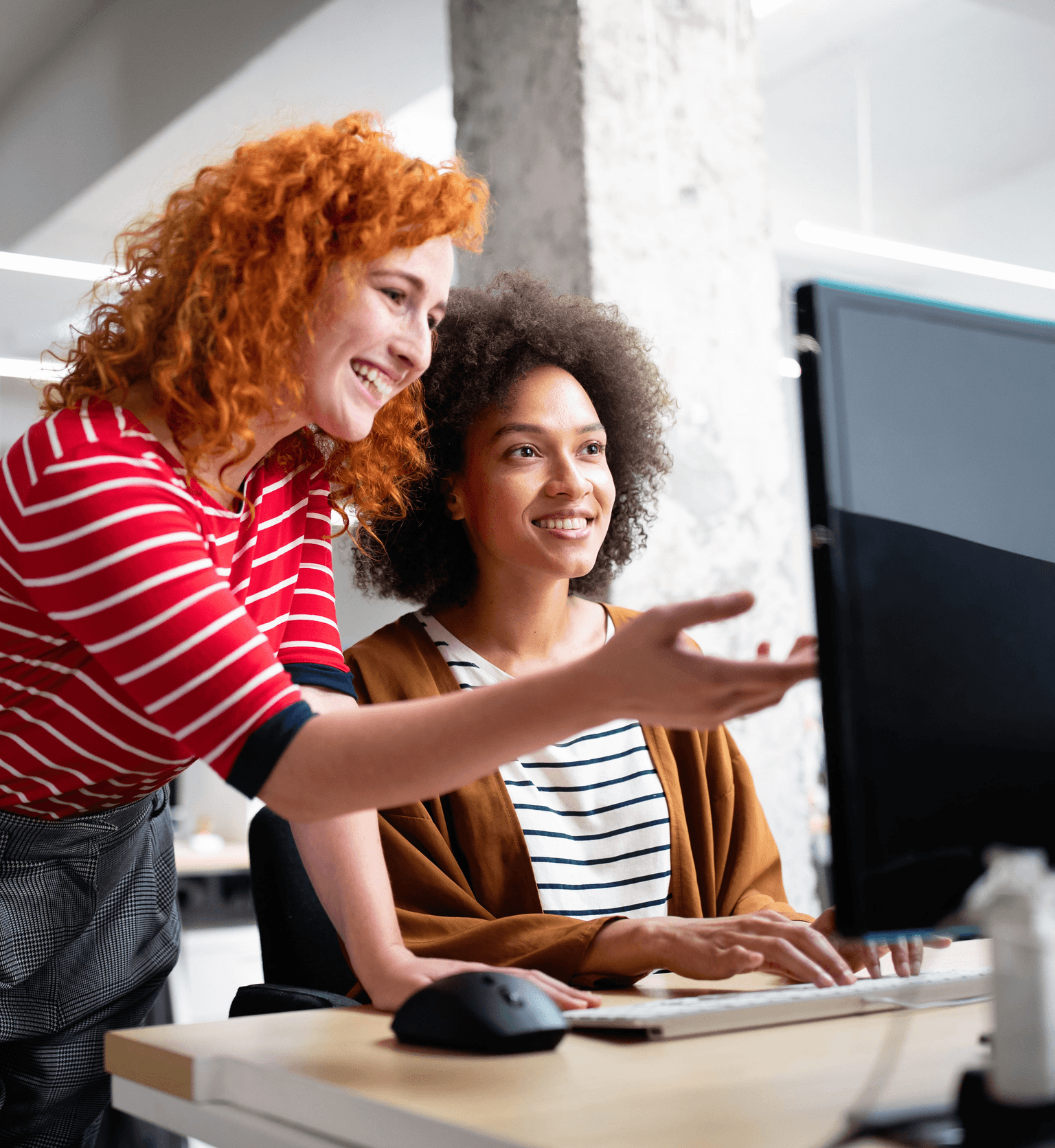 Our Mission
Our mission is to develop impact. For us, this means turning great ideas into disruptive products. "We agree with Jim Carroll when he said, "Think Big, Start Small, Scale Fast". However, it's important to remember that proper planning is essential to make this approach work. Without taking the time to consider factors like feasibility, budget, competition, and market adherence, businesses will likely find themselves struggling to achieve their goals.
That's why, before we take projects into the hands of our brilliant engineers, we make sure the idea is on the right path to success.
Thing Big
Start Small
Scale Fast
Plan Properly
Life
Together we're briging ideas to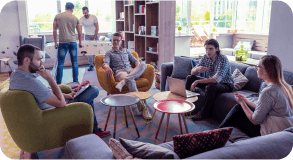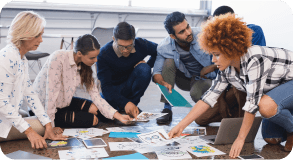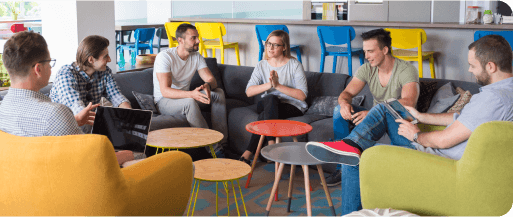 Venturix is a company where people from different backgrounds come together to do great things. We are proud that our success depends on each member's commitment and creativity, because without them we wouldn't be able to achieve what has been done before or anything new it's ahead!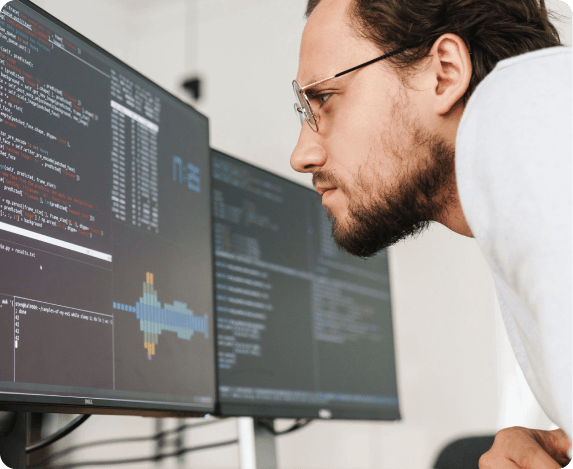 Ethos
Commitment
Our most important asset is our people, therefore we work hard to create an environment that gives them a sense of belonging and also encourages everyone at any stage of their career to learn something new by challenging themselves daily in new ways.
Our commitment to employees results in a commitment to customers.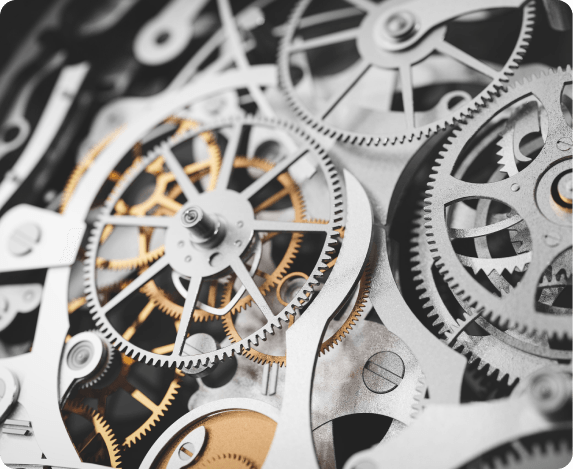 Ethos
Excellence
At VenturiX, we pride ourselves on always striving for the highest quality in everything we do. We promote engineering excellence so that we can say with confidence "This was created by VenturiX." We set trends instead of following them.
This allows us to always be at the forefront of innovation and we never settle for anything less than excellence.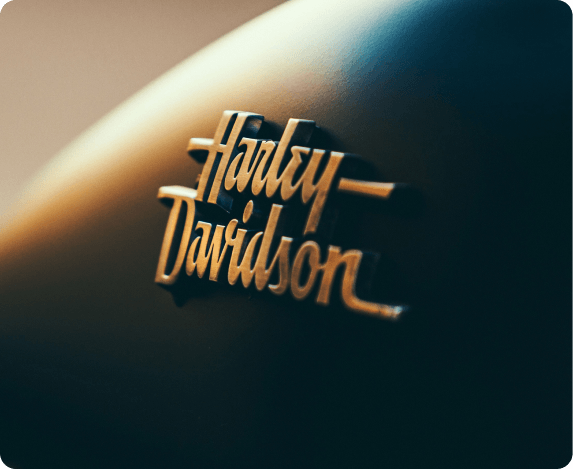 Ethos
Passion
We're passionate people with a result-driven mindset. Passionate people are always looking for ways to improve their performance and contribute to the success of their team or organization. They'realso not afraid to take risks—because they know that sometimes risks result in great rewards.
Our team at VenturiX is constantly pushing boundaries and taking calculated risks to exceed our client's expectations.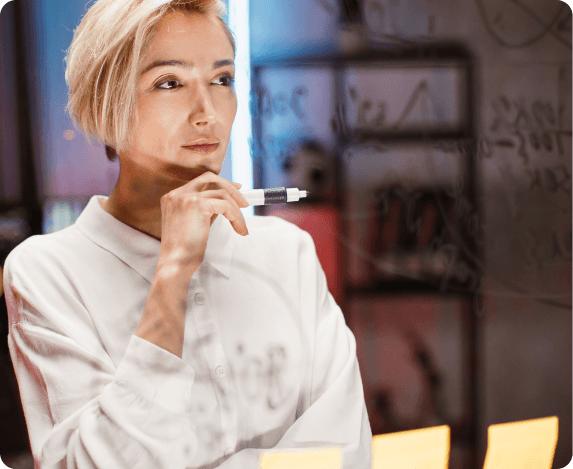 Ethos
Transparency
Transparency and directness are not just words - they're the foundation on which all our projects stand and are what you can always expect from us. No matter what it may be, if there'ssomething related to your project then we make sure you know about it right away and can take care of anything necessary without any hiccups!
Transparency is vital to building trust and accountability.