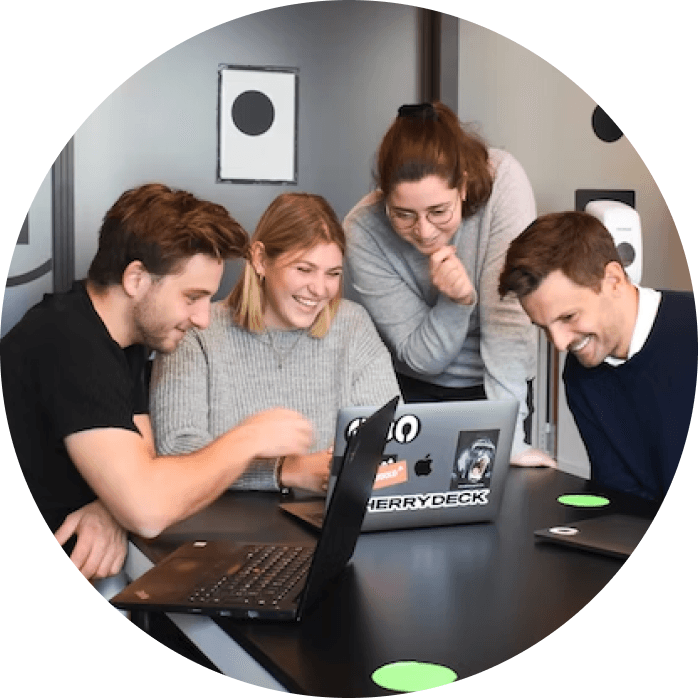 Key directions of software consulting
Since entering the software development market in 2015, VenturiX has been guiding businesses toward more effective operations, services, and products with tailored software solutions. Through our IT software consulting services, VenturiX sees its mission in helping companies across industries create optimal digital environments aligned with their technical capacity, business requirements, employees' needs, and customers' expectations.
Software implementation strategy

We help companies draw up their short and long-term software implementation roadmaps. We advocate reasonable software investment while ensuring smooth business transformation through custom solutions and their safe adoption.

Technology advisory services

Venturix's software consultants assist our customers in selecting the right technology stacks for their solutions. Be it a programming language or a ready-to-use platform, we help businesses review technologies' pros and cons before starting their projects.

Business solution consulting

When companies have doubts choosing the right software for their challenges, we provide business solution consulting. Together, we decide on the system to implement (CRM, ERP, DMS, CMS, etc.) as well as the development and customization scope.
Technology Consulting: Our Approach
Our team supports businesses at different stages of their software development and implementation projects. We have mastered the skills and expertise to shape early concepts into detailed solution specifications. We also manage the full-cycle development of enterprise systems of any complexity and integrate them smoothly into business processes and IT infrastructures.
From idea to technology

We support enthusiastic companies with new ideas about their business digitalization. As a technology consulting company, we assess the viability of the initial idea and consider the most optimal tech stack for its realization.

From technology to project plan

We carry out business analysis to align the validated idea with actual business operations and draw up a relevant development and implementation plan.

From project plan to implementation

Sticking to the project plan and the selected engagement model, we design and configure custom software according to the discussed requirements. Upon request, we provide a long-term strategy for post-deployment software maintenance and upgrade.
Complete Service Scope
Our IT consulting services span custom web and mobile development, software migration, integration, and support. We also help businesses set up DevOps practices and provide effective project management.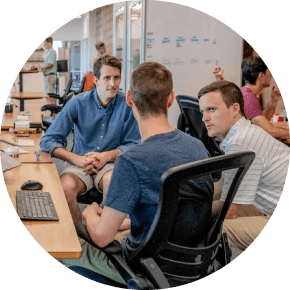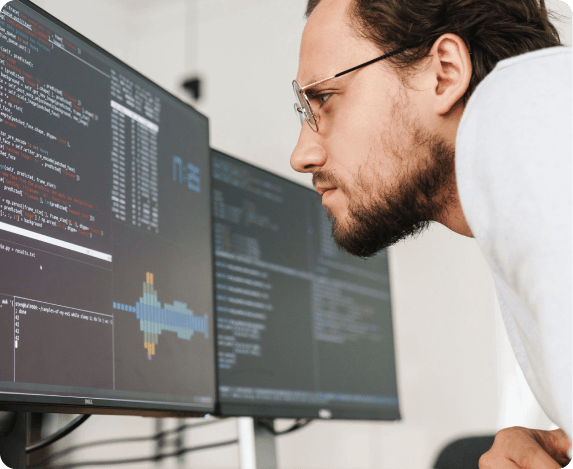 Product Engeneering
We deliver software for product companies responding to market demands. Our services include software product consulting, prototyping, UI and UX design, MVP development, product finalization, and release.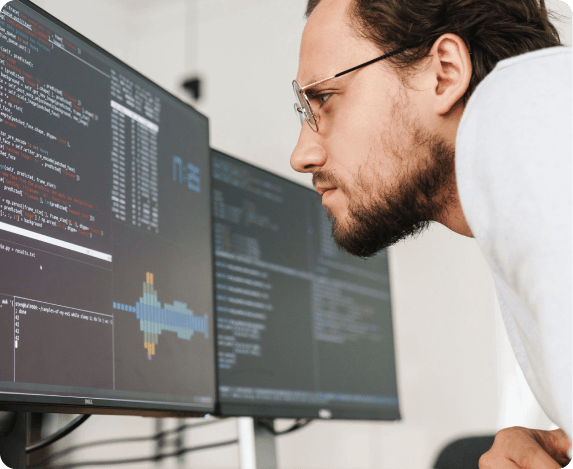 Application Services
VenturiX offers full-cycle application services that encompass custom development, migration, management, testing, and more, to help companies digitize their workflows, enhance customer experiences, and keep their apps in line with evolving business needs.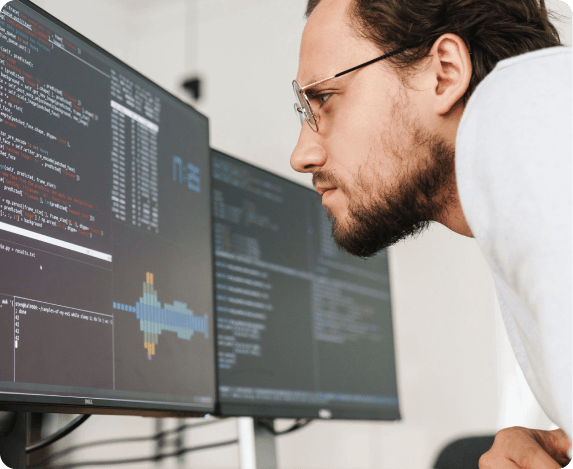 Mobile Enablement
VenturiX assists companies in adopting mobile technologies. We design mobile adoption strategies and implement mobile solutions for businesses to make their operations, services, and products available for mobile users globally.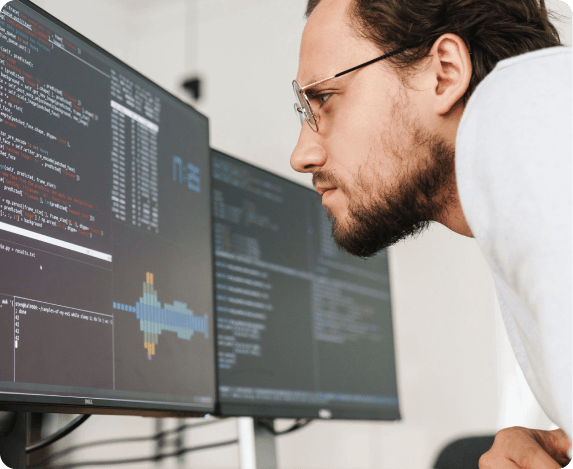 System Integration
By delivering system integration roadmaps and interconnecting enterprise solutions, we build integrated software ecosystems. We have an integration solution for every case, whether it's about bringing together vendor-specific platforms or 100% custom systems.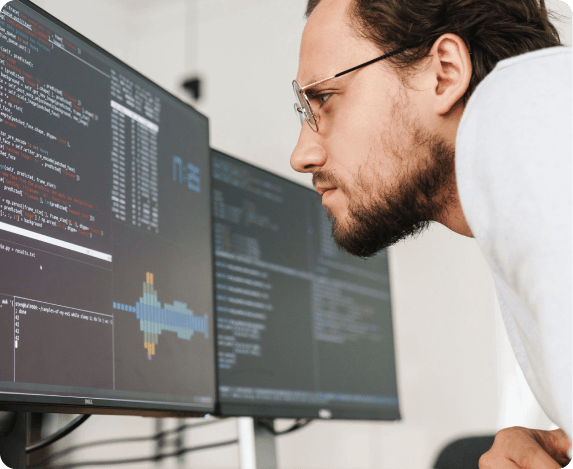 Managed it Services
VenturiX comes up with a pack of managed IT services for businesses that lack human resources to manage their software environments or those who want to delegate this task to a dedicated team.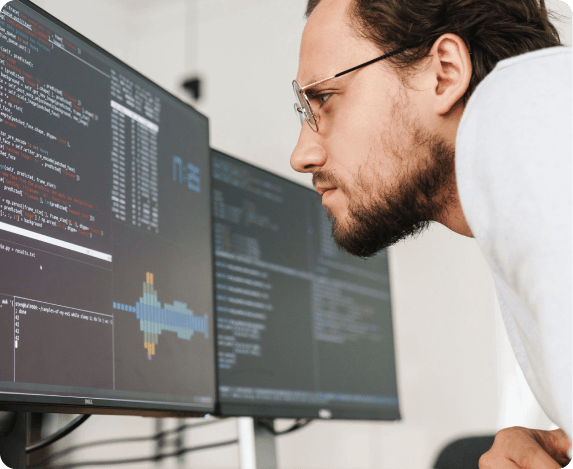 Devops Setup
In addition to following DevOps best practices in our projects, we also incorporate DevOps for companies looking to achieve greater efficiency of their software delivery and the collaboration of development and operational teams.