Quicko
With more than 30% of Brazilians spending between 1 and 2 hours daily on public transport, Quicko is a necessary application for those who live in urban areas. With Quicko, the user sets their destination and receives information on the fastest and most economical routes while combining different modes, including bicycle, scooter, and car services all in one application. In addition, Quicko provides payment methods, discounts, and points to be redeemed for tickets, movies, cell phone recharges, and much more.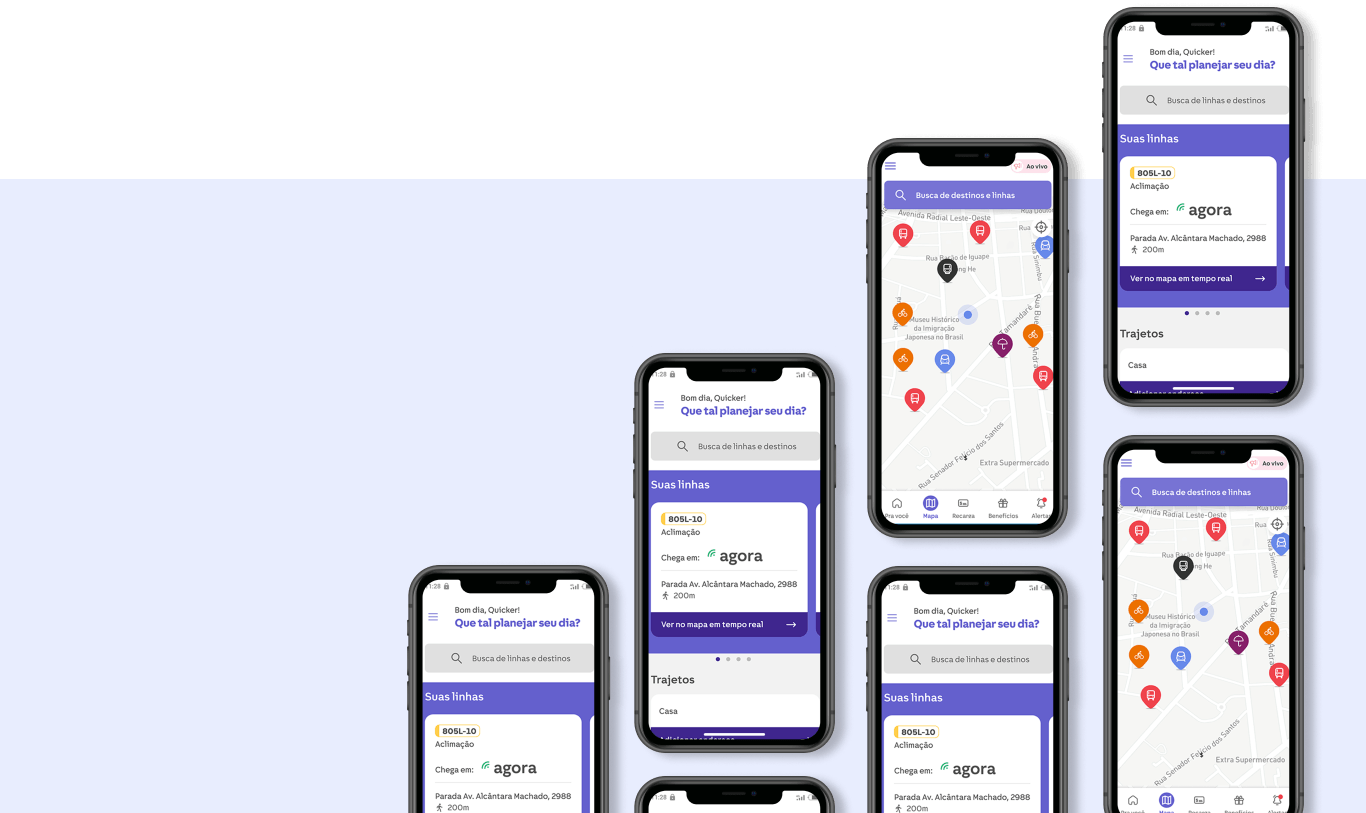 A new structure for a new stage
With a validated MVP and a strong investment, Quicko was ready to scale. But, they needed to structure its technology by expanding their team to meet the demands and outsourcing was the way to go.

Our approach
How did we help Quicko overcome its tech challenges?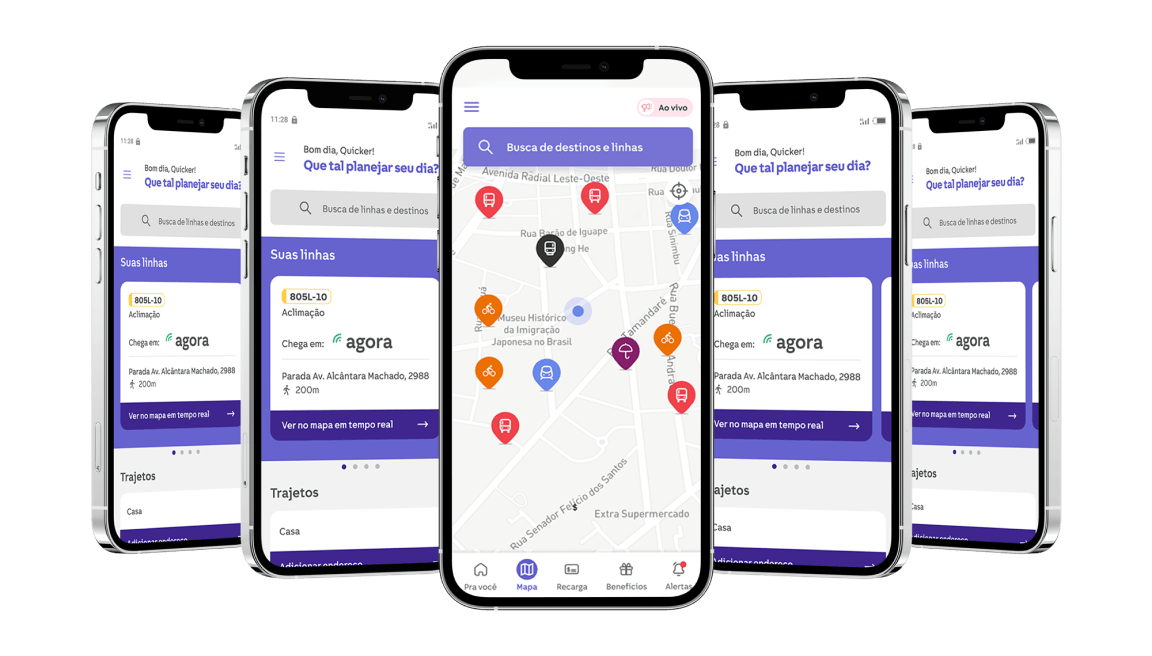 Quicko continues to grow
Quicko, which operates in the largest cities in Brazil, was incorporated into the portfolio of MaaS Global, owner of Whim, with presence in Helsinki, Madrid, Vienna, Geneva, Brussels and Tokyo. In addition to territorial expansion, there was a gain in the complementarity of technologies.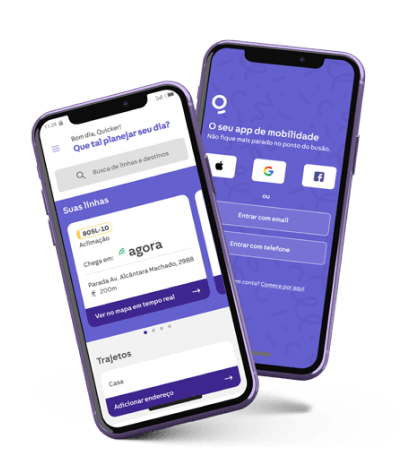 We can help you right away!
Seeking expert guidance and mentorship for launching your mobile app idea or revamping your existing app to trigger more growth?
Say hello